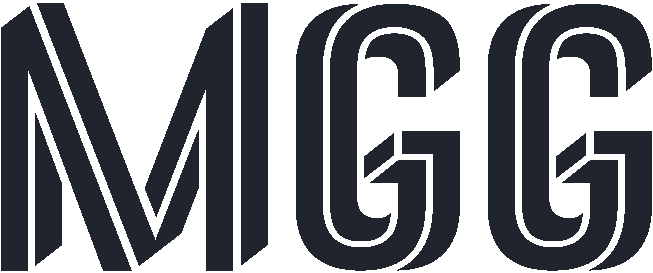 MAIN GAUCHE GAMES
a game studio
Works
About
Main Gauche Games is an independent game studio founded in 2022 by a pair of Silicon Valley burnouts, Jeff Lee and Dominic Dagradi. They began making games together as a pandemic side-project, producing hundreds of hours of game dev Twitch streams, along with a few game jam games that were actually pretty fun.
Their first commercial game, Stereo Boy, was released in August 2022. It is an isometric sci-fi puzzle box that began as a deliberate attempt to avoid making a puzzle game. You know how these things go. Anyway, we think you will enjoy it.
The studio is headquartered in a Slack workspace straddling both US coasts. For the future, Main Gauche Games aspires to thoughtful cult hits, worker ownership, and a more decent and just society.